Instructions
Use the slider beneath the photo to change the current zoom level.
About This Project
I took all of these photos on December 5, 2022 from my apartment building. Yay, holiday spirit!
The lens I used to capture the photograph you see is listed below that photo's focal length.
What is "focal length" in photography?
The higher the focal length value, the more "zoomed in" a photograph appears. In other words, the higher the focal length, the narrower the photograph's field of view is.
Consider a magnifying glass. When using a magnifying glass, you have to move the glass further away from or closer to the thing you want to magnify. You also have to move the glass with respect to your eye. When your subject is in perfect focus, the distance between your eye and your single piece of magnifying glass is the focal length.
Camera lenses are made up of one or more pieces of curved glass inside a tube. When you're using a zoom lens and you turn a dial on the lens, those pieces of glass move closer to and further away from each other. The distance that those pieces of glass move is proportional the change in your photograph's focal length.
What does "(Digitally Zoomed)" mean?
When you see "(Digitally Zoomed)" in the label above, that means the image you see is a cropped section of the original "600mm" photograph. By cropping in a specific way, we achieve a resultant image as if it were captured by a lens set to the labelled focal length.
For example: By cropping a photograph to half its dimensions on the X axis while maintaining the image's aspect ratio, we achieve an image whose equivalent focal length is double the value of the original photo's focal length.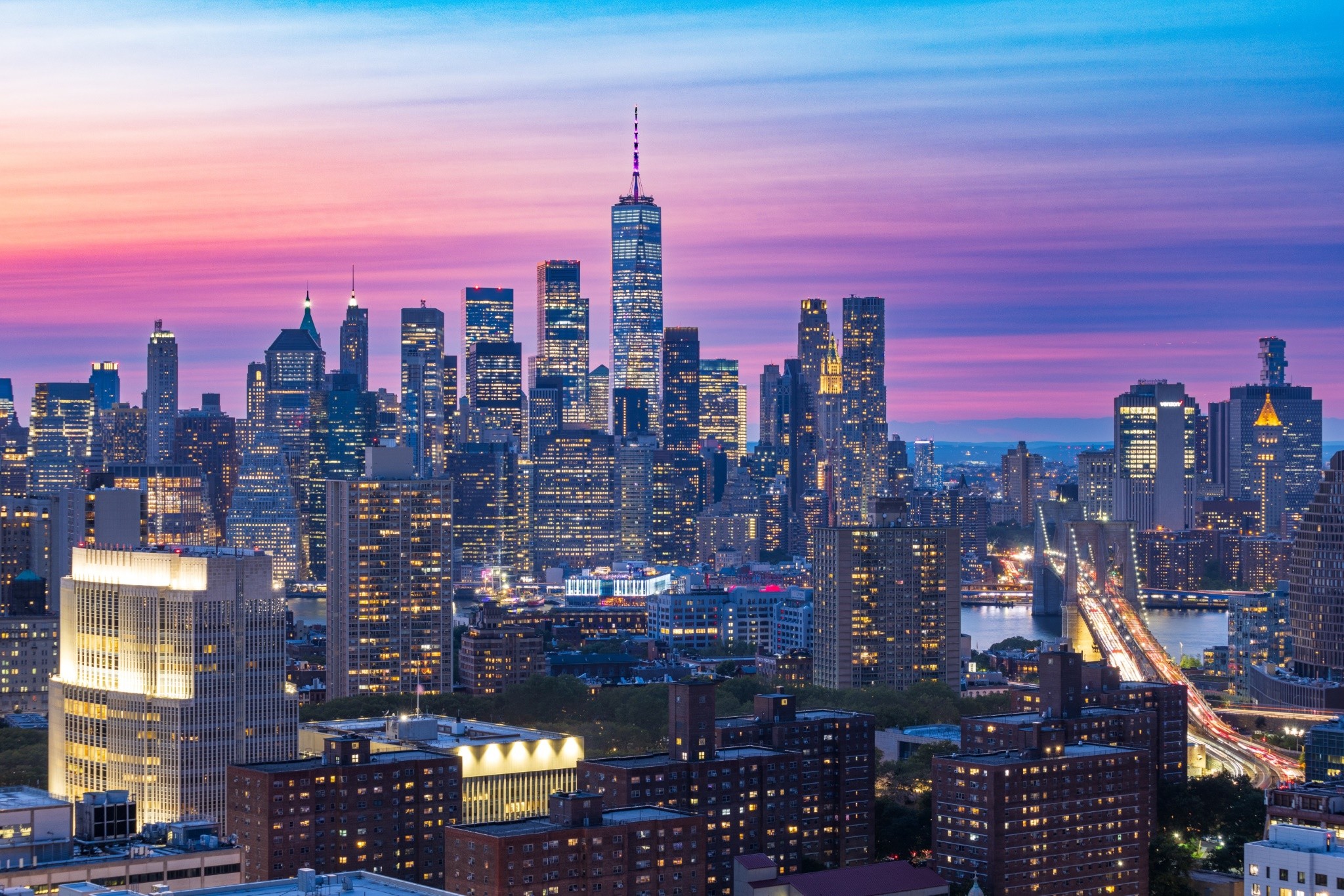 Shop for Prints and Greeting Cards