About This VR Gallery
I created the images in the gallery below using a very strange camera lens: the Canon RF5.2mm f/2.8L Dual Fisheye .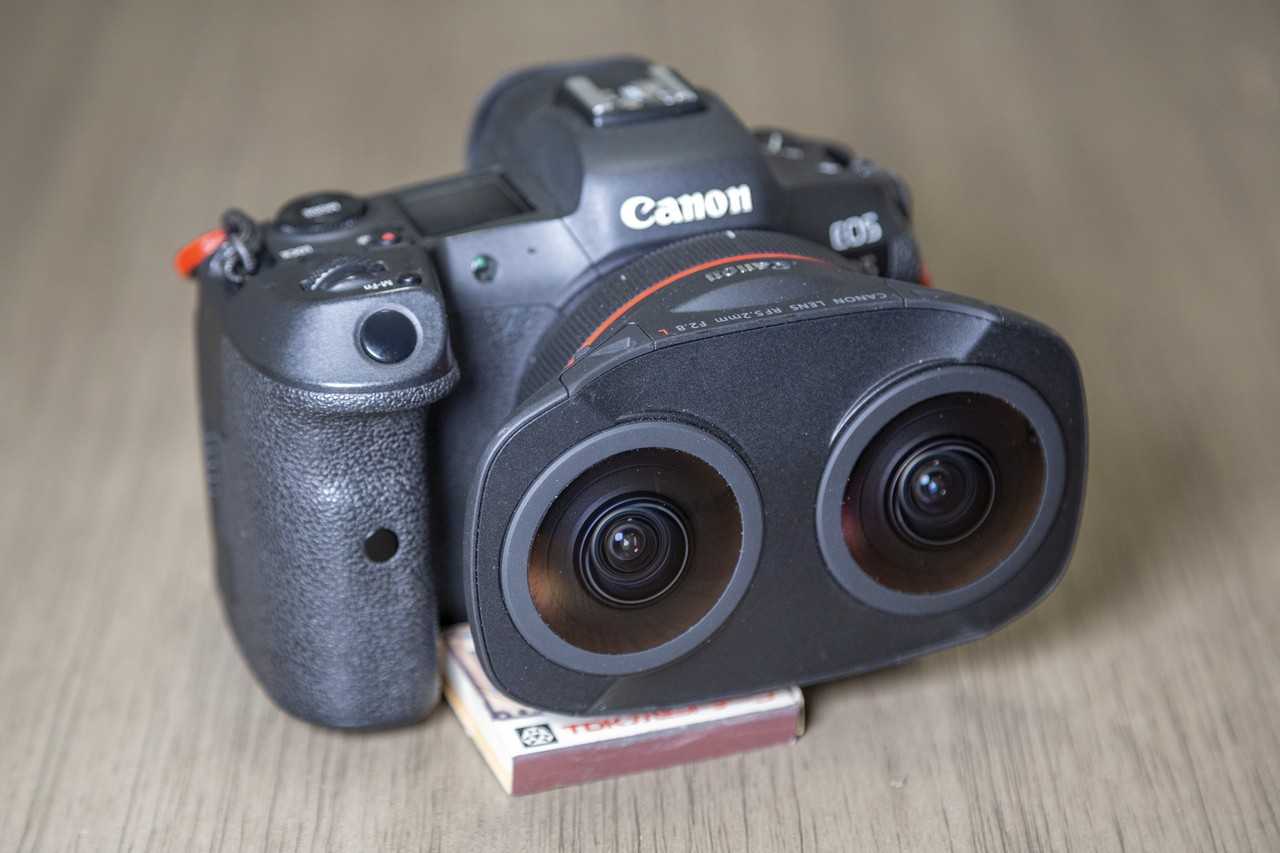 Here's an example of a raw image that comes out of the camera when using this lens: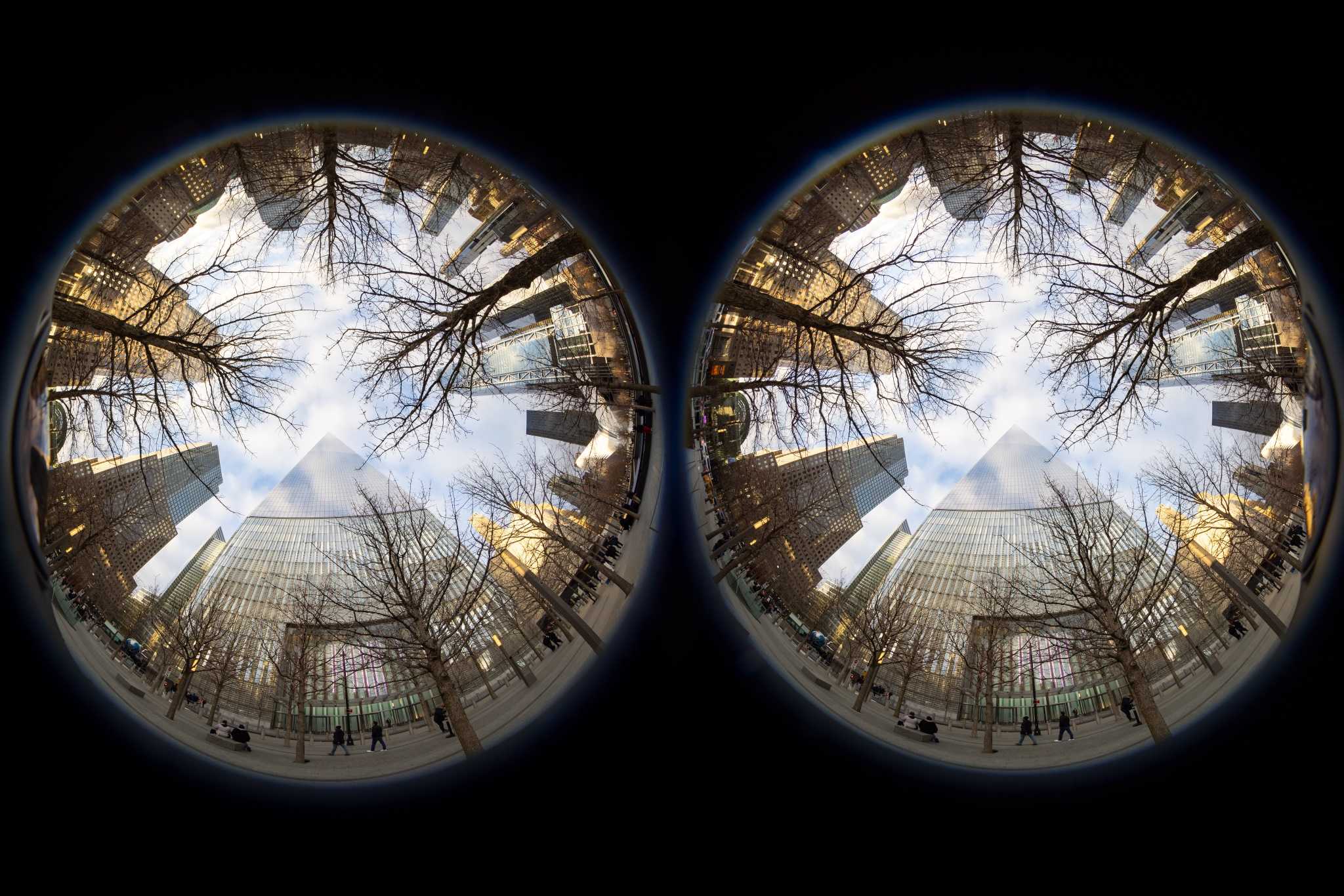 Each of the two lenses on this lens captures a 190° field of view vertically and horizontally, meaning it can capture photons from behind itself. Both of the circular image areas above contain a view of the other lens: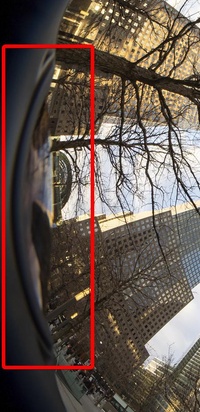 Most humans can see in three dimensions because, among other reasons, we have two eyes separated by a short distance known as your interpupillary distance, or IPD. When I captured a photo with this lens, I was capturing the same subject from two unique points of view separated by 60mm. If we manipulate and view the images in a specific way, we can see what the camera captured in 3D.
Using Canon's EOS VR Utility , we can process the raw images into equirectangular images, which maps the surface of a spherical image onto a flat image. The processing software also masks out areas of the image that can't comfortably be viewed in 3D, such as the nearby view of the other lens.
A small but growing variety of image viewing software supports 3D equirectangular images, including the viewing software I developed and integrated into this webpage below. I must thank Steren, who developed the stereo-img Web Component from which I derived my viewer.
Using This VR Gallery
There are two ways to view the images in this gallery:
In two dimensions, on your computer or phone screen
In three dimensions, using a VR headset like Meta Quest 2 or Valve Index
If you have a VR headset, and you're running the necessary software, you'll see a "View in 3D VR" button at the bottom of each image:
If you click that button and put on your headset, you'll see the photos in 3D. You can use the left and right arrow keys on your keyboard to move to the next and previous images in the gallery from within VR. If you're one of the people out there with a VR setup capable of viewing these images, I'd love to hear about your experience. Contact me, and let's chat.
If you don't have a VR headset, you can still meaningfully view these images in 2D. Use your finger or mouse to pan around the images to see them from different perspectives.
Beneath each image, you can see the technical EXIF data associated with the image, as well as a map of where I captured that photo. This data will change automatically as you move through the filmstrip.
I captured stereo audio with my phone to go along with many of these photos, but I haven't figured out a good way to present that yet. Come back later, and maybe there will be audio...
Thank you for being here. I hope it feels like you are exploring the world with me. 🥰
| EXIF Tag | Value |
| --- | --- |
| Camera Body | Canon EOS R5 |
| Lens | Canon RF5.2mm f/2.8L Dual Fisheye |
| Focal Length | 5.2mm |
| Aperture | f/8 |
| Shutter Speed | 0.005000s |
| ISO | 125 |
| Capture Time | 2023-03-04 15:24:36 EST |
| Original Resolution | 8192x4096px |
| Presented Resolution | 4096x2048px |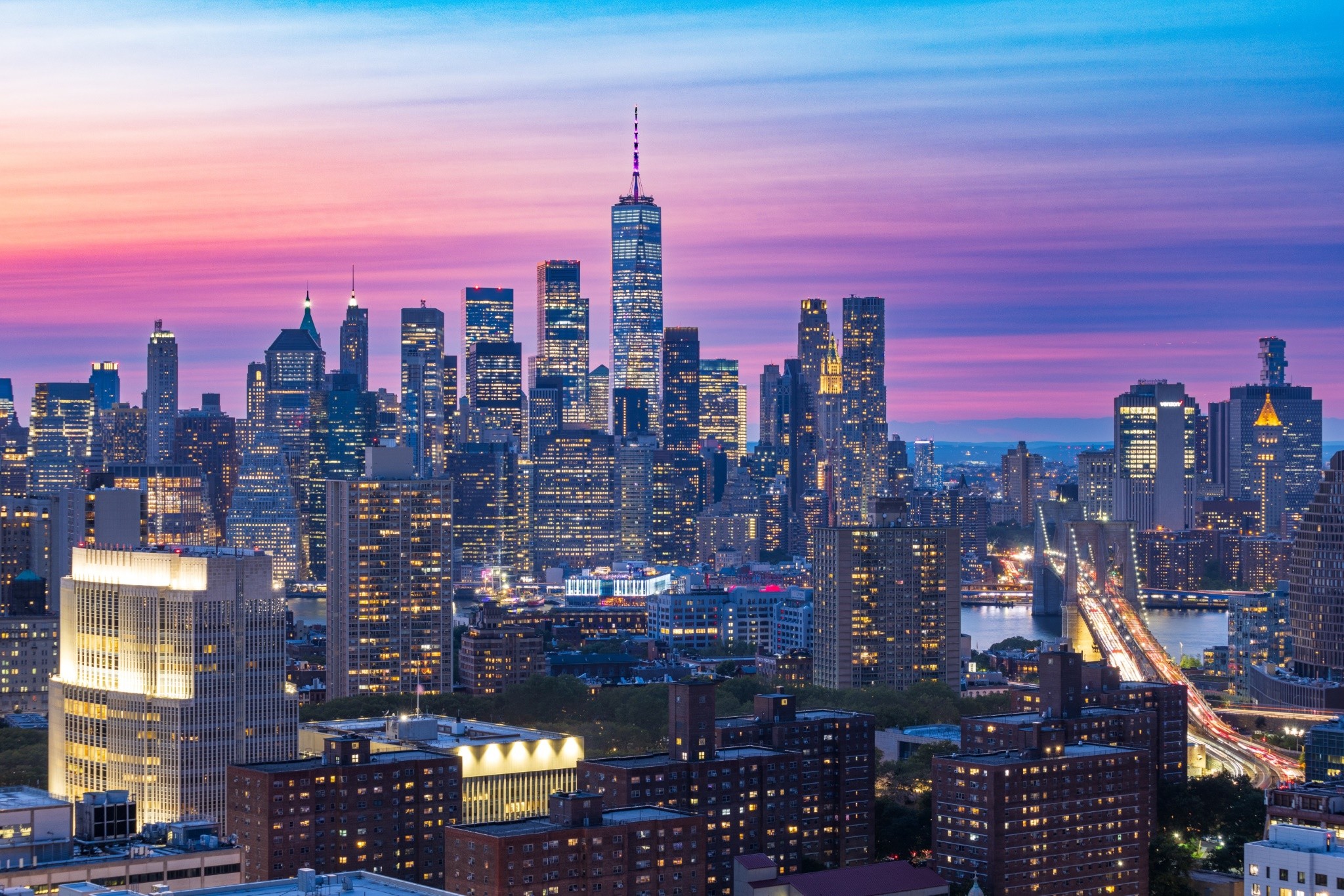 Shop for Prints and Greeting Cards