Six Flags Great Adventure
Use the slider at the bottom of the Ride Explorer to visually scrub through key moments in a ride. Tap the thumbnails below the Explorer to switch rides.
Tap the icon next to the ride's name to view the raw notes that I wrote after riding each of the rides. That information viewer also contains ride information such as manufacturer, height, top speed, and more.
Kingda Ka's information viewer includes a high-quality audio recording of the incredible launch sequence. Check it out!
These photographs and notes all came from my visit to Six Flags Great Adventure on Thursday, June 1, 2023. Each ride is presented in the Explorer in the order in which I rode them that day.
Viewer Keyboard Controls
| Action | Keyboard Control |
| --- | --- |
| Show/Hide Info Viewer | i |
| Previous Frame | |
| Next Frame | |
| Start/Stop Boomerang | Space |
| Previous Ride | Shift + |
| Next Ride | Shift + |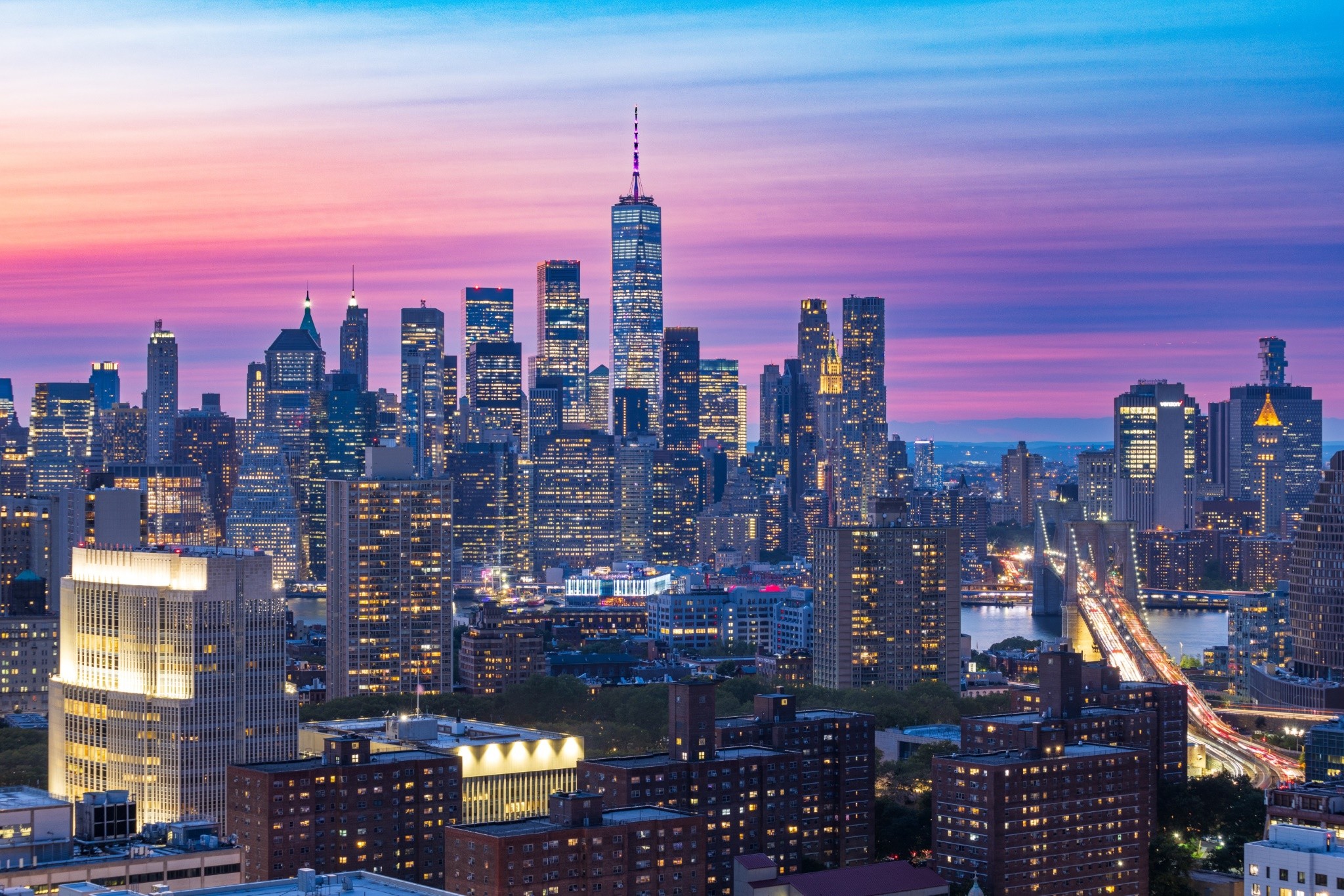 Shop for Prints and Greeting Cards